Your Roadmap to the Economy
Welcome to our private research page, available to advisors that utilize Omega's Squared asset management. Here you will find the tools that guide us in our investment-making process. We don't just make recommendations, but we make data-driven decisions, then share that data that made those decisions with you.
Think of our research as an archive, but with one significant difference, the charts and data are constantly updating. Our private research archive will provide relevant concepts about our investment thesis and macroeconomic framework. This will give you more context while following our framework or developing your own. We'll focus on the different variables that drive financial markets. We'll focus on time horizons, breaking down secular, and tactical market drivers, the importance of having a catalyst and a tailwind, and much more.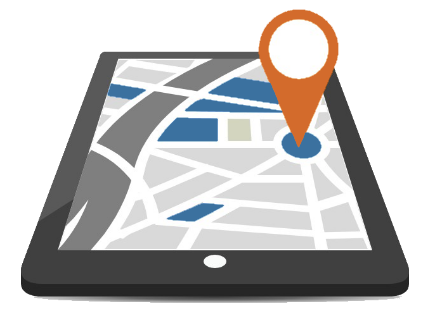 Change is the one thing you can be sure of in markets.
While you must be confident in your framework, you must also be prepared to adapt to the changing environment. To do this, you'll need to understand what the dominant themes, or regimes, in the market are and know how to position a portfolio around them. Our private research can be that platform where you can mold an investment thesis with a robust framework for understanding the macroeconomic environment the markets are in.
Time Frames
Very often, good ideas fail to make money because time frames are misunderstood, and that's what we will address here – and, more specifically, the dominant market drivers across different time horizons. There are three types of market drivers, secular, cyclical, and tactical.
In our research, we will look at each of them and learn how to apply them in your investment framework. You will learn how identifying relationships and patterns between the different trends can help you formulate an investing idea or decide about a current position.
5-20 Years
Drivers:
Debt, demographics, technology (i.e., productivity), as well as long-term policy, globalization, and other variables
1-5 Years
Drivers:
Endogenous: business cycle, liquidity, government, and central bank policy
Exogenous: war, pandemic, natural disasters
1-12 Months
Drivers:
Macro factors, news, economic releases, earnings, sentiment, momentum, volatility
Keep Exploring
Get started by exploring the diferent time frames that make up our macroeconomic framework.